News
---
Calm and safety in transport – Visline's latest film
29 June 2023
Our latest advertising film is a short story about peace and safety, represented by the symbolic sound of a car engine. This feeling of safety is the most important promise we can make to our Customers.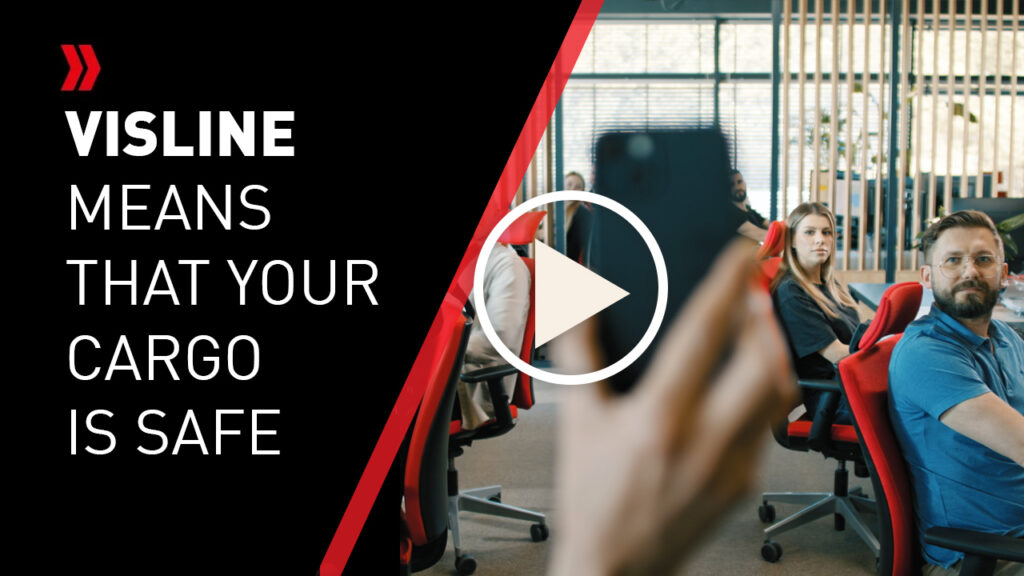 In the spot, entitled "Calm", we do not look in vain for sales messages, nor do we boast about the number of fleets or orders, because what distinguishes us are the stories. Stories of excellent cooperation and partnership between the Customer and the Forwarder, the Forwarder and the Driver and the Dispatcher.
That is why it can be said that the storyline has written itself and continues to write itself every day.
Feel free to contact spedycja@visline.pl. Check us out!
---